Villa For Forest Viktringer Ring 21, 9020 Klagenfurt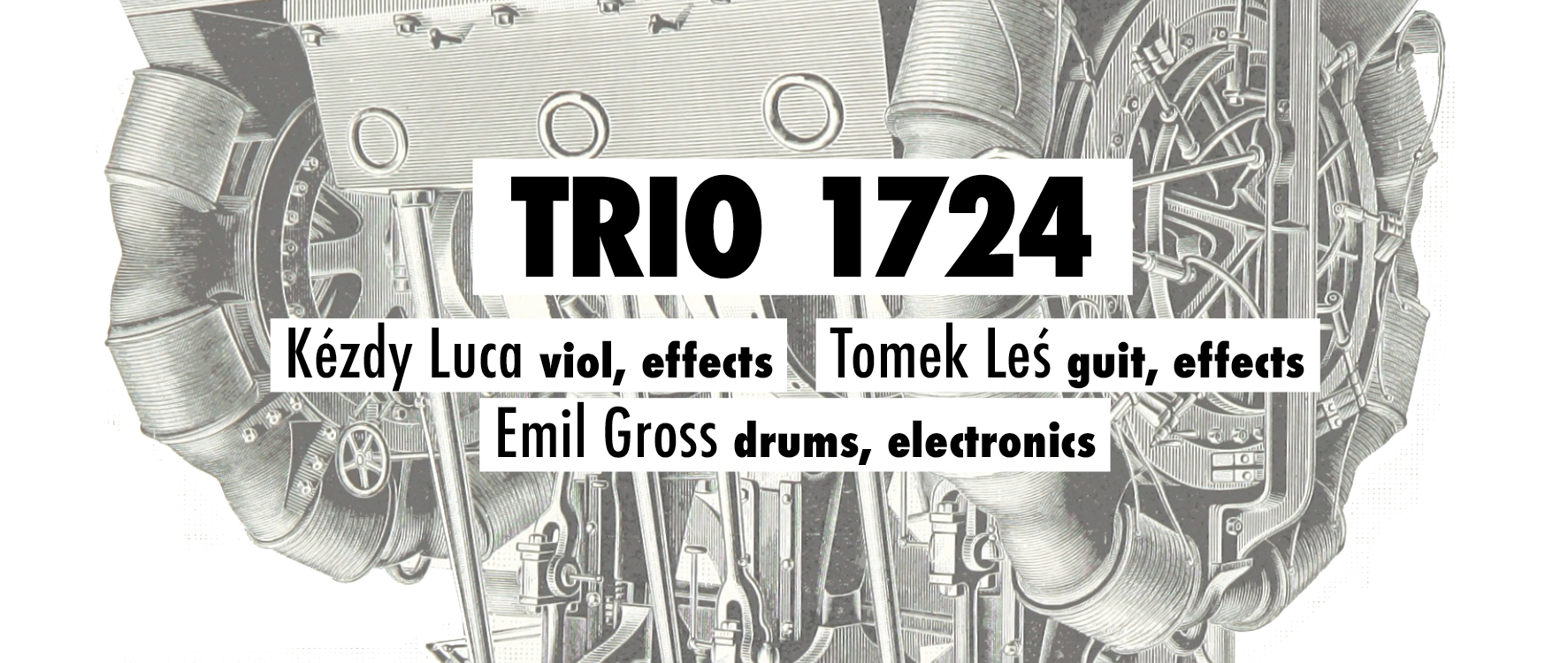 Kézdy Luca: violine, effects
Tomek Leś: gitarre, effects
Emil Gross: schlagzeug, electronics
Eintritt: € 12 | StudentInnen € 6
This Trio is radical free improvising, intense "in-moment-impro".
They are also recording music, but it actual is a live-experience.
Baseicly they are working as a trio, but also inviteing musicians, dancers, painters or any other artists to joy in here and there, for a spontanius improvisation. whenever, whereever they go.