petersplatz.eins Petersplatz 1, 1010 Wien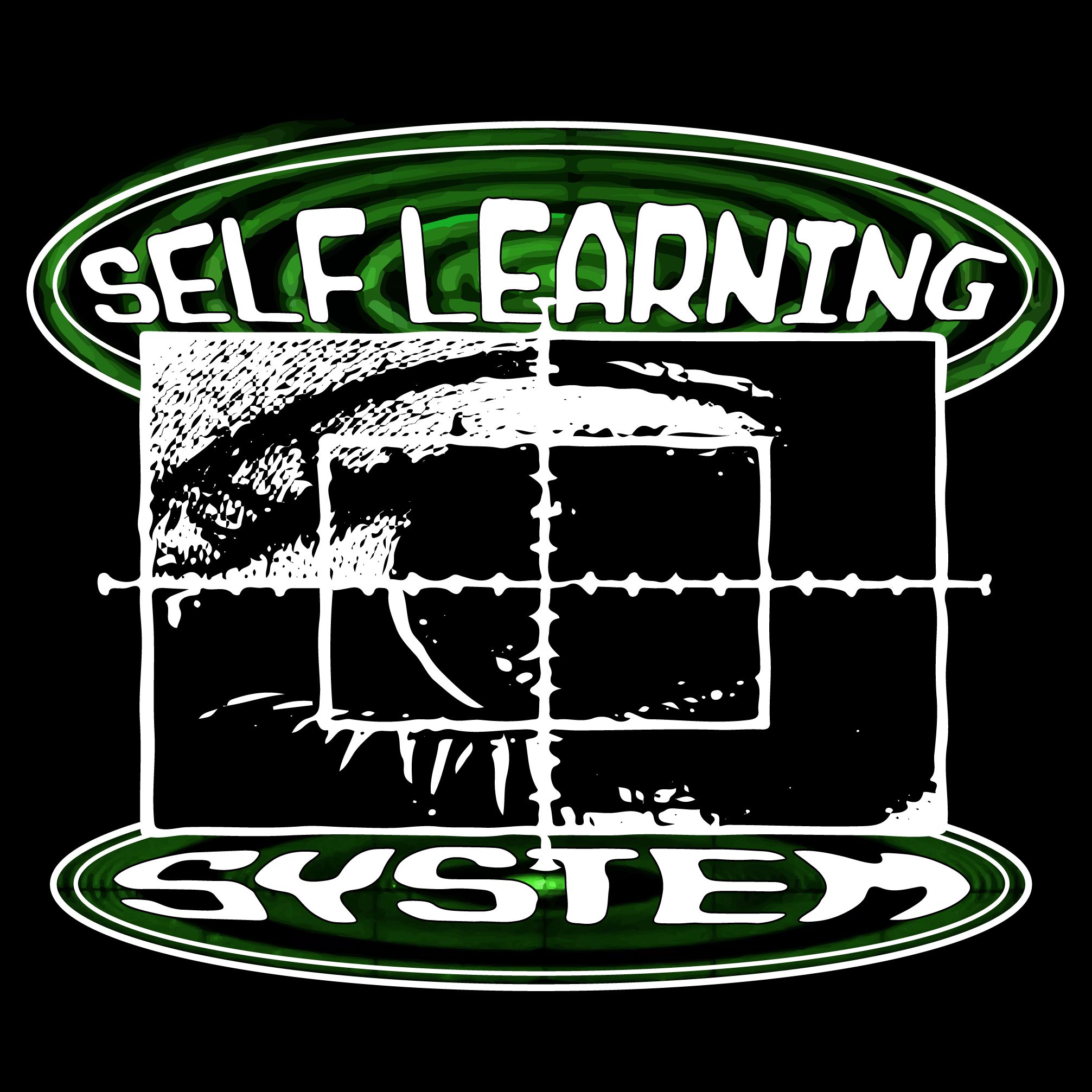 Early call for the first Self Learning System event in Vienna. Finest electro & breakbeat conductors will guide you thru a night full of bass and extacies.
CT Kidobó is a strong contributor in the scene with releases on @bordelloaparigi @noctanumerica hometown label @dalmatadanielrecords and more. The Budapest native is making waves with outstanding music and is going to present his taste of dark driven ebmish sound.
RONN1E from @push_network takes care for the uplifting zenith of the night. based in vienna and also behind the decks with @fauser___ as Great Date Experience she is tearing down on her own for this one.
Label host Friedrich Ernst presents the leipzig B Boy dance and got some rhythms in his bag designed to shake your body and ya soul. His own production style evolved to a much more straighter sound recently while keeping the funk and pleasing the crowd.
13.05.2023Petersplatz.Eins1010 Wien
LEIPZIG -> WIEN <- BUDAPEST
23-06 / 12 € Entry