OFF THE GRID W/ PANGAEA (Hessle Audio, UK)
Fluc Praterstern 5, 1020 WIEN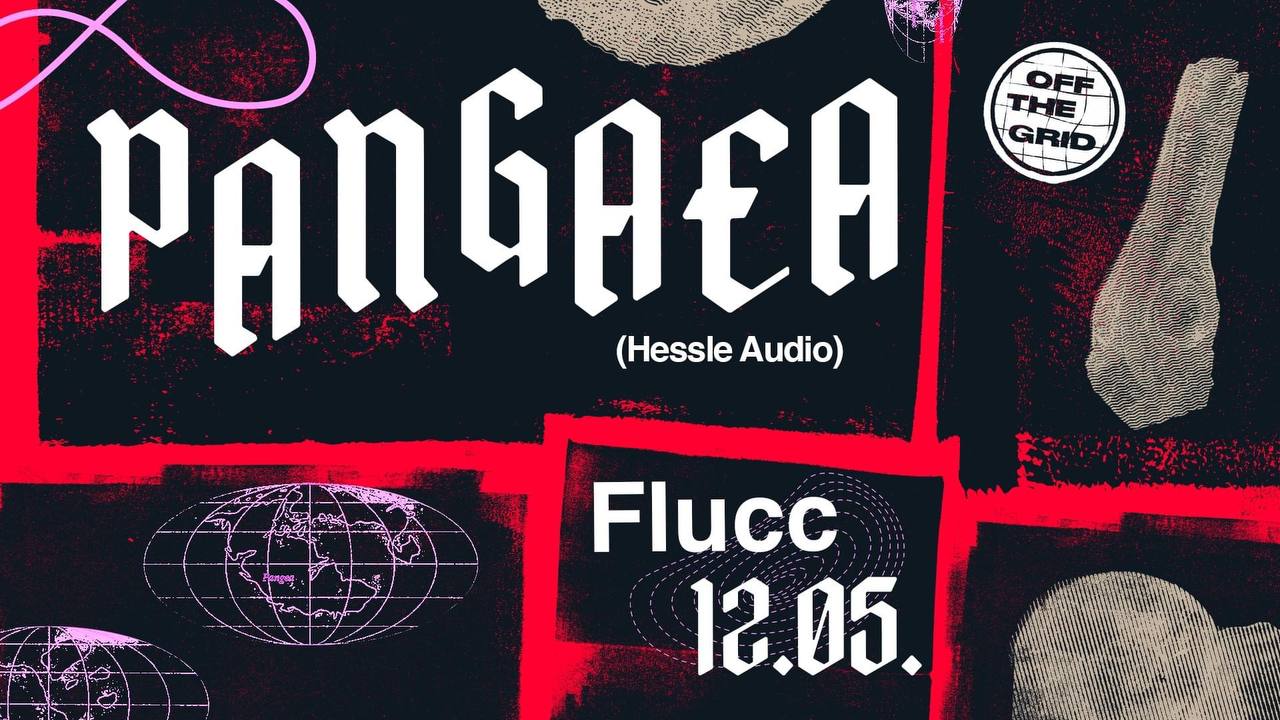 After a massively successful party with Madam X, OFF THE GRID is back at Flucc with another critically acclaimed selector hailing from the UK scene: Pangaea, who is known for his forward-thinking productions and mind bending Dj-sets which navigate on the fringes between house, techno and bass music.
▬ DOWN
PANGAEA (Hessle Audio, UK)
Yves (Sugar Slip)
B.Ranks
David Krieger
Dj Defizit
Dj Odd
Rapha Ready
▬ UP
Acid Lambada w/
Dzc.
Peletronic
Spumi Mike
A Party called Jack w/
Altroy Jerome
JP Bechamel
________________
Links:
instagram.com/pangaea_dj/
instagram.com/acidlambada/
instagram.com/a_party_called_jack/
instagram.com/yves000_/
instagram.com/off.the.grid_vie/
ENTRY:
VVK Phase 1: 12€
VVK Phase 2: 15€
Abendkassa: 18€
https://ntry.at/otg_pangaea
FR. 12.05.2023, 22:00 – 06:00 Uhr.
fluc+fluc wanne, Praterstern 5, A-1020 Wien