Arena Wien - Open Air
Baumgasse 80, 1030 WIEN
Jetzt Tickets sichern unter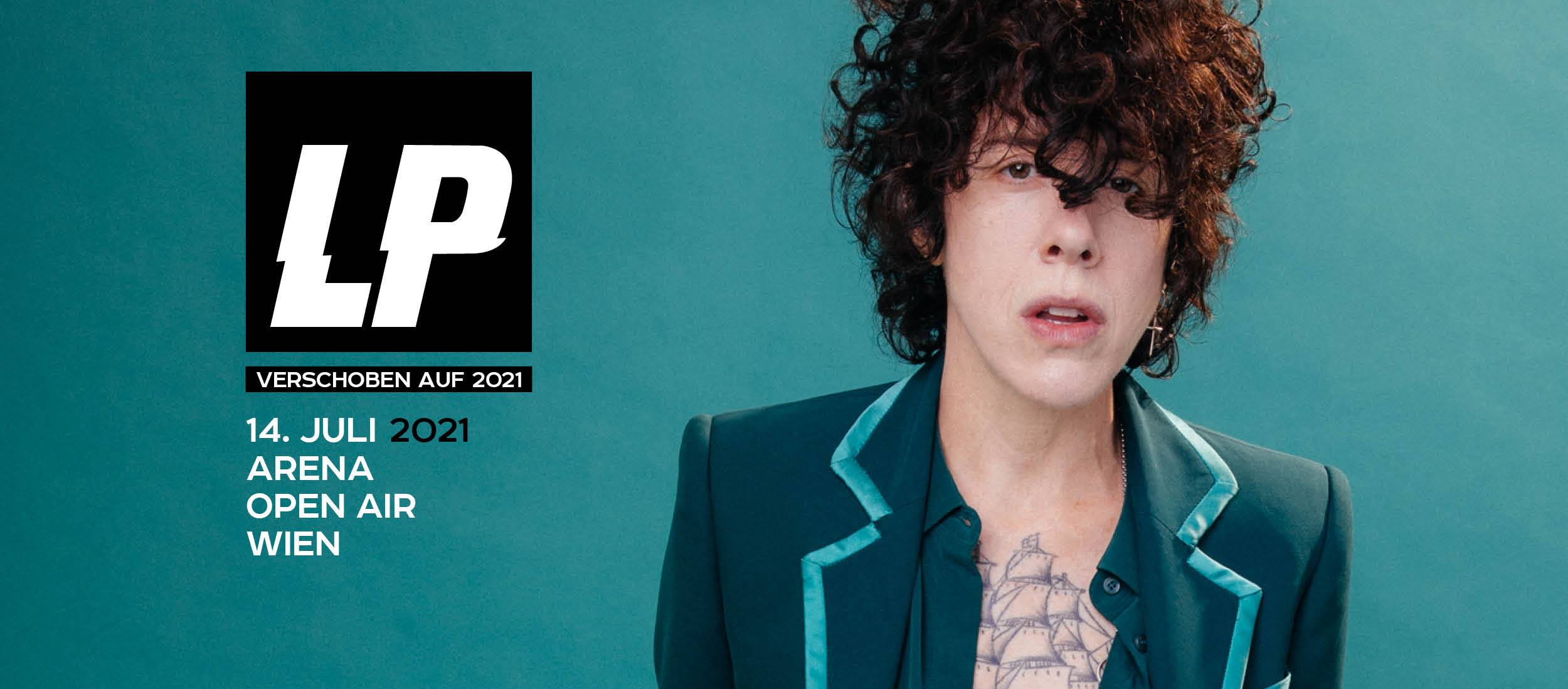 The world could use more straight shooters. You won't ever have to wonder about what LP is thinking. She'll gladly tell you. In fact, the singer-songwriter lays all of her cards on the table every time she makes a record. The artist's fifth full-length—the aptly titled Heart To Mouth [BMG/Vagrant]—stands out as her most direct statement yet. No filter, no censorship, and no bullshit. She started to pave the way for that highway on 2017's Lost On You. Her biggest hit to date, the title track "Lost On You," eclipsed 500 million-plus streams and went platinum in Russia, Poland, Greece, Switzerland, Italy, France, and more. "I learned a lot over the years as far as what I want for myself, what I want to say, what I want to convey to people, and what I want to perform," she continues. "I can finally portray who I want to portray and how. It all stems from freedom in my work. I don't have to ask anybody for permission. I could be myself, and I really had some shit I wanted to say. None of us go through life unscathed, but at least you can write about it."
And write about it, she did. Heart To Mouth is the sound of an artist incapable of holding back. Instead, she speaks candidly on love, lust, fear, insecurity, infidelity, regret, and redemption.
In the end, LP lets it all out, and the results feel damn good.