Louis Tomlinson

"Faith in the future World Tour 2023"
Wiener Stadthalle - Halle D
Roland-Rainer-Platz 1 / Eingang Märzpark, 1150 WIEN
Ermäßigte Tickets*:
auf shop.raiffeisenbank.at und allen Raiffeisenbanken in NÖ und Wien mit oeTicket-Verkauf. Mit 10% Ermäßigung als Raiffeisen Kontoinhaber.
Jetzt Tickets sichern unter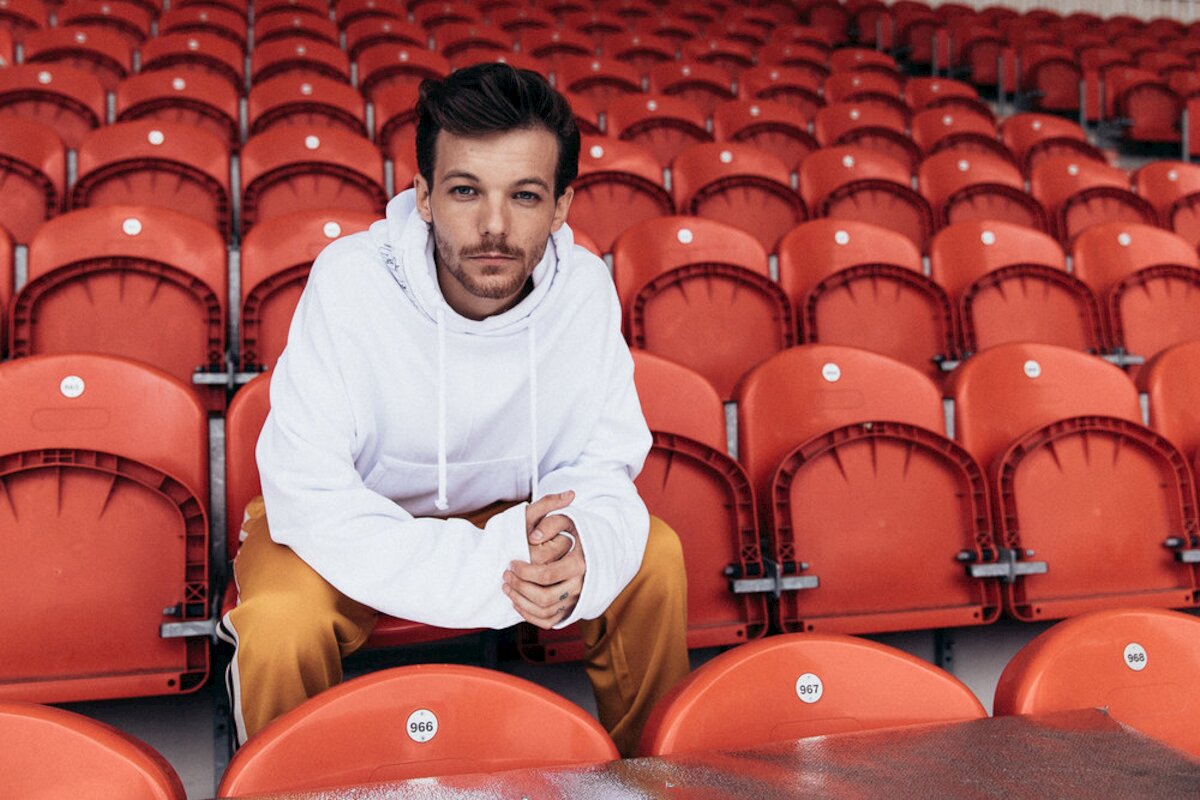 Louis Tomlinson tour 2023 announced: After initially postponing his 2020 tour, One Direction member Louis Tomlinson announced new dates for his massive world tour that will begin in 2022. The North American leg of the tour now starts on February 1 in Dallas and continues through March, reaching key US markets including Houston, Atlanta, New York, Washington DC, Philadelphia, Detroit, Chicago, Seattle and Los Angeles. The performances are planned in Canada, Toronto and Vancouver. At the end of the year, the tour will also reach Europe, South America, Asia and Australia.
Tomlinson is supporting his first solo album 'Walls', which will be released on 31 January 2020 through Arista Records. The new album includes the singles 'Kill My Mind', 'Two of Us' and 'We Made It', all released in 2019. In 2015, the singer toured extensively throughout North America during One Direction's On The Road Again Tour, alongside special guests Icona Pop. The following year, the band went on hiatus so that colleagues Harry Styles, Niall Horan and Liam Payne could pursue other projects.
Louis Tomlinson recently confirmed his 2023 world tour, which will see the singer perform for his fans in one of the most famous venues in the UK and Ireland. The next tour will focus on her second solo album, Faith in the Future, which will be released on November 11, 2022. Louis Tomlinson 2023 tickets for the tour will be on sale next week. Meanwhile, pre-sale will take place on 19 October at 9am BST/10pm CEST.