Jessica Comis, Luca Büchler
Fluc Praterstern 5, 1020 WIEN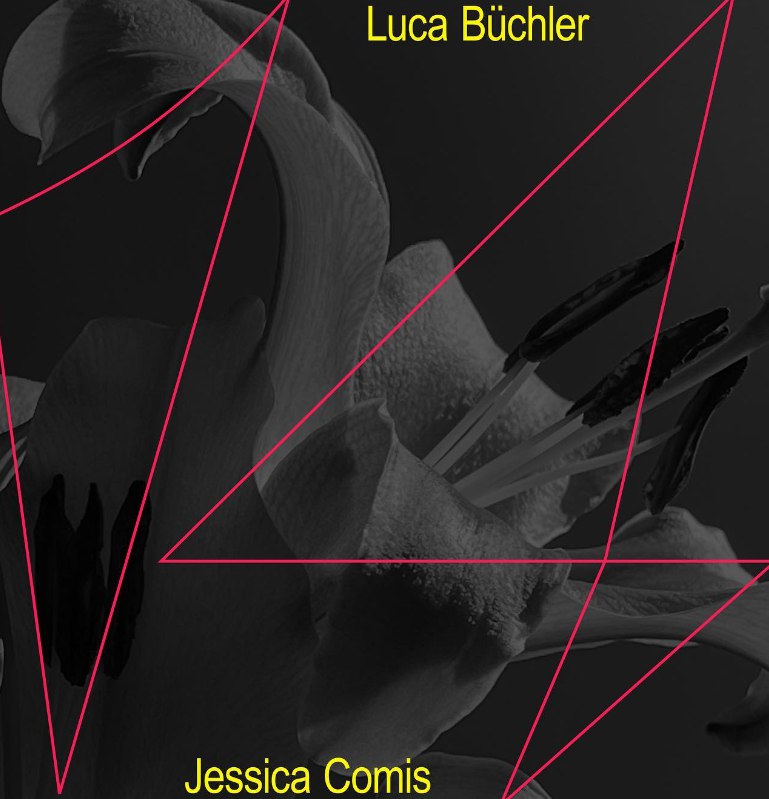 Episode FOURTEEN
A Moment Like This
Jessica Comis @jess_whereyouat
Luca Büchler @47l58uca
"I would go to the all-night grocery store and pretend that I was at Studio 54 because it was the only place open all night. Truman Capote in the frozen foods. Andy Warhol over in vegetables."
"A Moment Like This" is a sensory investigation of the act of performing and image-making on stages. They understand image-making as a continuous process in which they, as performers, and everyone else – the audience – are always embedded. The picture has yet to be made, and a choreography of relations of gaze, action, and identification unfolds—a polyphony of frames within a social sculpture.
26.4.23
Doors: 19:30 h
Praterstern 5, 1020 Wien @fluccvienna
Register via PM @blob_together
Artist Donation at the entry
BLOB is a facilitator between performance spaces, artists and the public. Artists from the fields sound and performance are invited to interactively take over the club as hosts. Performances or shared artistic practices interweave with a DJ set. This turns the "stage" into a dance floor for everyone before, during or after the performance. BLOB initiates a dense experience that usually lasts no longer than two to three hours and is designed to be experienced from beginning to end.