Fleshlight

- Esslinger, Kapustina, Yurkova die Schöne

Kuffnergasse 7, 1160 Wien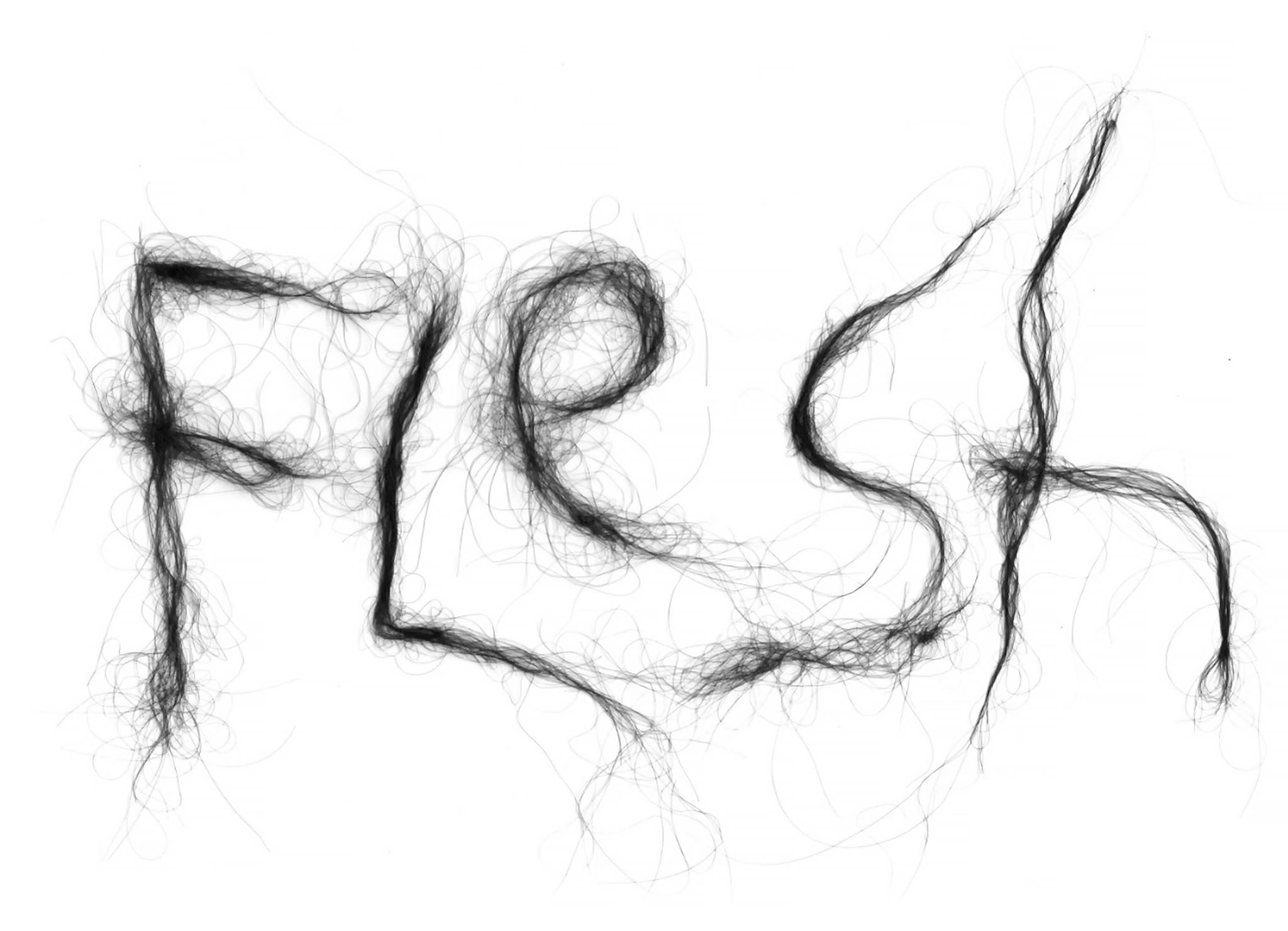 Fleshlight
– a group show by Elizaveta Kapustina, Eva Yurková and Sophie Esslinger
The visual code of a body is one of the most dominant images of our cultural
memory. Recognizing the notion of certain appearance is always related to a gaze, a spectator.
Putting the spotlight on the conditions of the gaze it is never innocent and embedded within power structures, hierarchies different milieus, objectification and censorship. The body works as well as a tool, as a signifier and signified and it can be used as a medium to uncover or to mask. The memory of the body can as well establish presence and absence, as virtual space or deconstruction and abstraction. It creates an inside and an outside – a specific transfer linked to the individual and collective.
The gaze in the works of Elizaveta Kapustina and Eva Yurková can be perceived as sexually charged. Both of them construct their narratives on the objectified self, set in the context of their cultural backgrounds.
On the contrary the body forms, which appear in the paintings of Sophie Esslinger are highly fragmented. Sophie ś explosive paintings occasionally turn into amorphous genitals or plaited fences.
Details + Öffnungszeiten folgen!