FISH MARKET

Official Pride Afterparty w/ BORIS (Berghain)
Grelle Forelle Spittelauer Lände 12, 1090 WIEN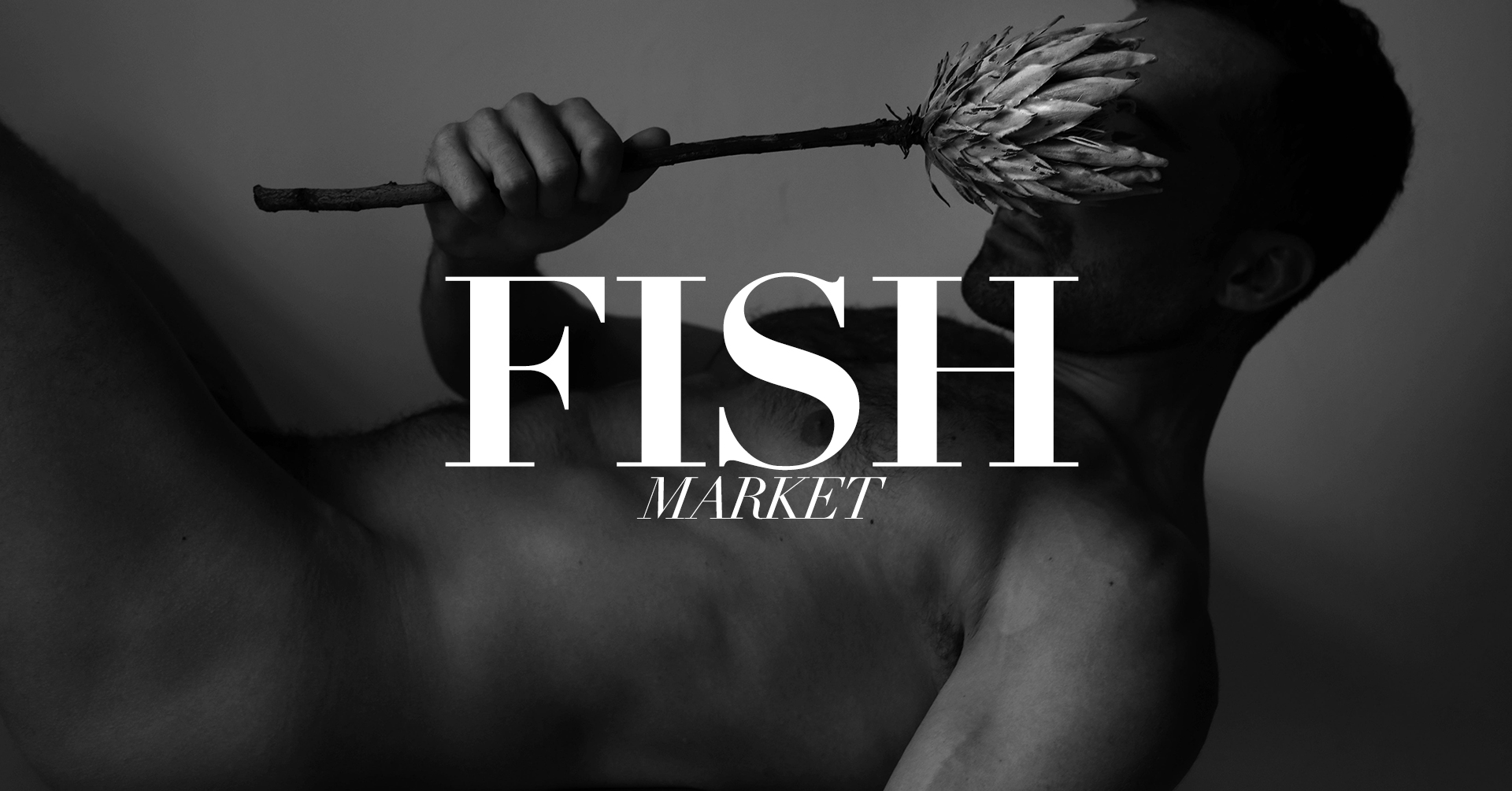 FISH MARKET
Official Pride Afterparty
SAMSTAG, 17.6.2023, 23.00
at <>< Grelle Forelle
Main:
BORIS (Berghain Resident)
Gerald VDH
Alex Maurer
Kitchen by PUSH female DJ collective:
Mischa Beton
bxrnadetth (Budapest, HU)
Calling all BrokeStraight Boys, Twinks, Bears, Trannies, Chicks with Dicks, Dykes on Bikes and everyone inbetween or beyond! Der Fisch ist frisch und ruft nach dir.
MEAT (or FISH) you at the GRELLE FORELLE!
Darkroom: MSM SAFER SPACE
Infos:
via Telegram-Kanal. ()
Beachte unsere Hausregeln:
No Homophobia!
No Transphobia!
No Racism!
No Sexism!
No Antiscience!
No Discussion!
Es wird auf unsere rigorose NO VIDEO / NO PHOTO Policy hingewiesen. Zur Unterstützung kleben wir die Kameras auf euren Mobiltelefonen am Eingang ab. Ein Entfernen der Kleber führt zu einem Verweis von der Veranstaltung.
Picture:
@ivandnd
@boysfineart