Drums On Earth Experience
1019 Jazzclub Althanstraße 12, 1090 Wien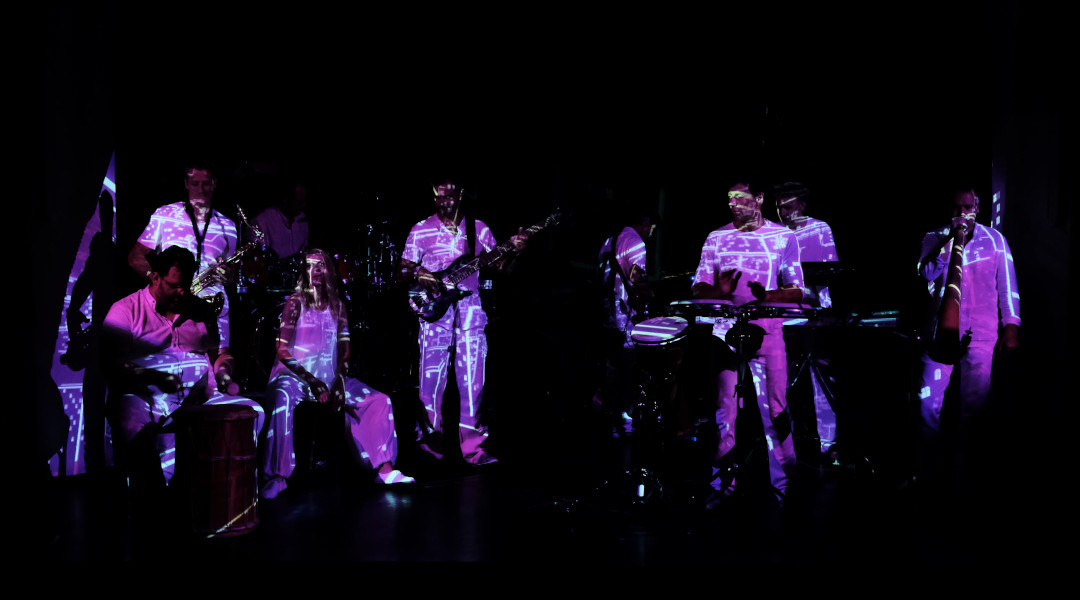 Drums On Earth Experience mit Ihren mehr als zwanzig Trommeln, einem Didgeridoo, drei Saxophonen, zwei Keyboards, einer Gitarre und einem Bass geben sich wieder die Ehre. Die Band möchte Dich gern mit ihren perkussiven Grooves und sphärischen Klängen zu einem musikalischen Wohlfühl-Abend einladen.
DRUMS ON EARTH EXPERIENCE was created in the spirit of its roots. We wanted to tie up to this absolutely unique music project that some of us were part of during the recent years and carry it further to the next level with regards to its musical sense.
The original project and formation was kind of reclined in the recent past with regards to its active presence on stage.
But it was still alive with regards to its original philosophy and energy in the hearts of many of our fans and of our members.
It was the original intention of the project to be carried further by its ambassadors from generation to generation. And so it became very clear that DRUMS ON EARTH EXPERIENCE is just another logic step forward of the original ethos.