Flucc Praterstern 5, 1020 WIEN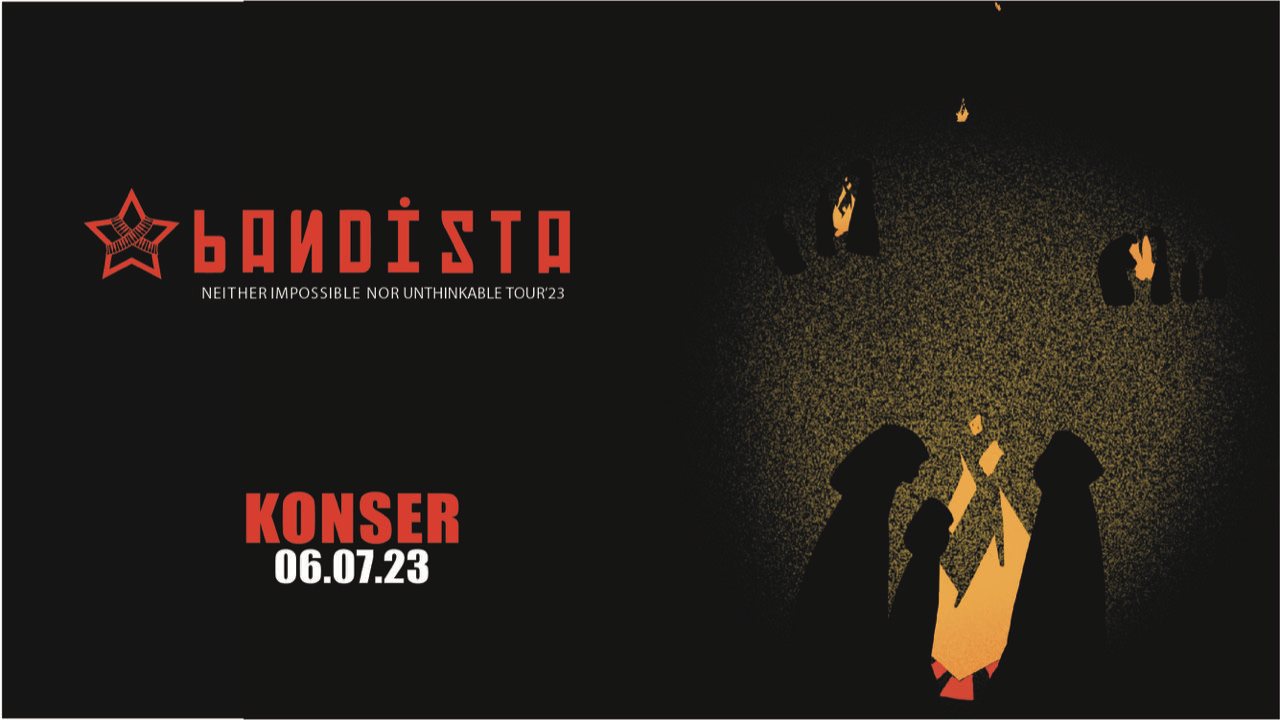 bANDiSTA is a music collective established in May 2006 in Istanbul, Turkey. bANDiSTA has its roots in the cultural diversity of its geography; though the collective´s presence clearly declares its internationalist approach. bANDiSTA's sound varies from Django to Reggae, Bratsch to Ska, and Dub to Afro-Beat. The collective's main approach is to deconstruct whatever sound, text and image possible in favor of a border-and-class-free world. Every bANDiSTA performance is a situationist experiment of rage and rapture. bANDiSTA has performed at numerous festivals, demonstrations and halls.
Doors:
20h
Concert:
21h
Entry:
20€
— NUR ABENDKASSA —
Das Flucc ist barrierefrei zugänglich.